THE STRAP
ADAPT MY SHOULDER STRAP TO A BAG OR CHOOSE MY BAG ACCORDING TO MY FAVORITE SHOULDER STRAP
UNIQUE AND DECLINABLE MODELS
Marked by the iconic image of guitar straps, our inspirations and choices for a wide shoulder strap, with long or transversal shoulder carry, confirm and anchor a contemporary style that fits all sizes of bags, small, medium or large.

For our First Collection, we decided to favour a single versatile length, a single size that wins all the votes, whatever the morphology.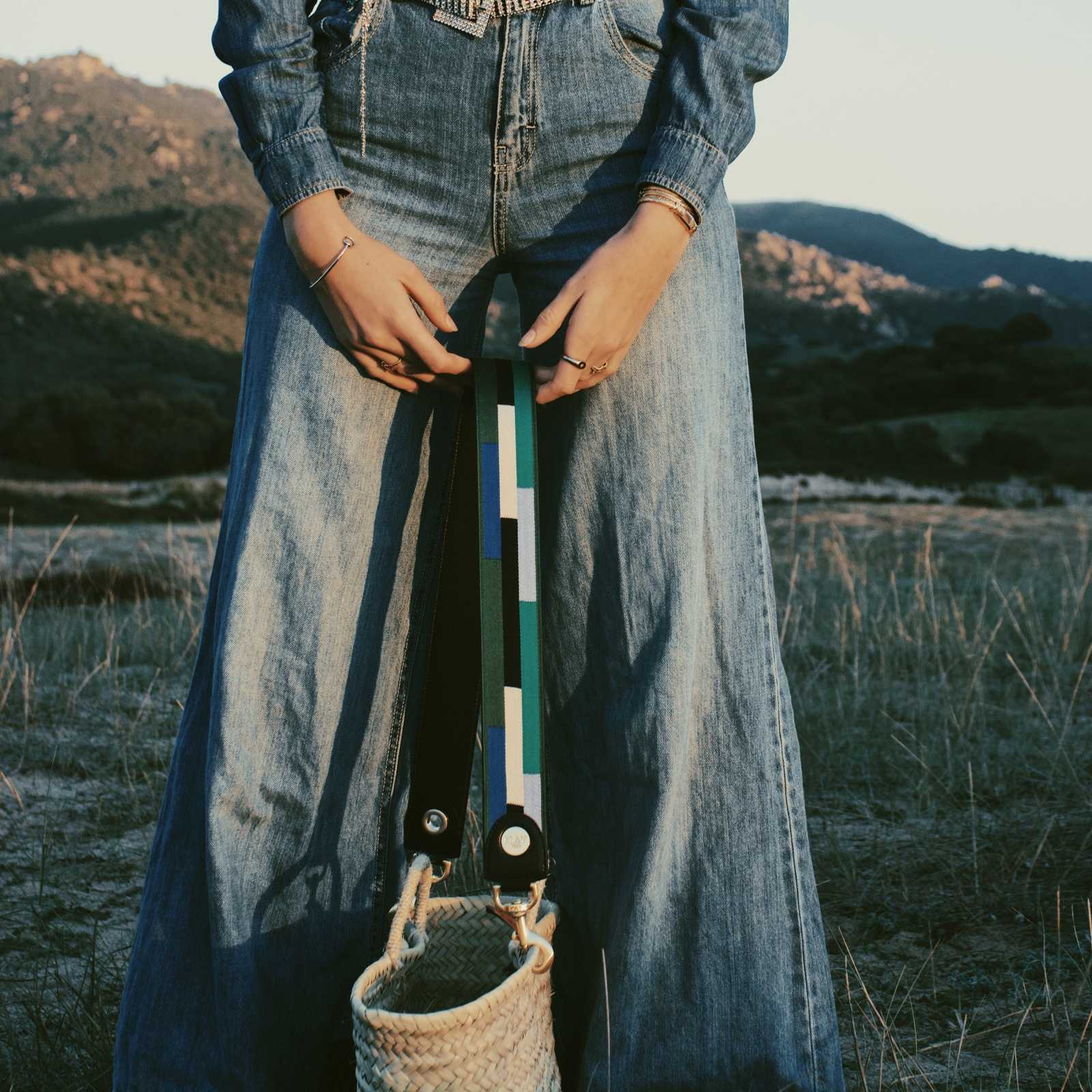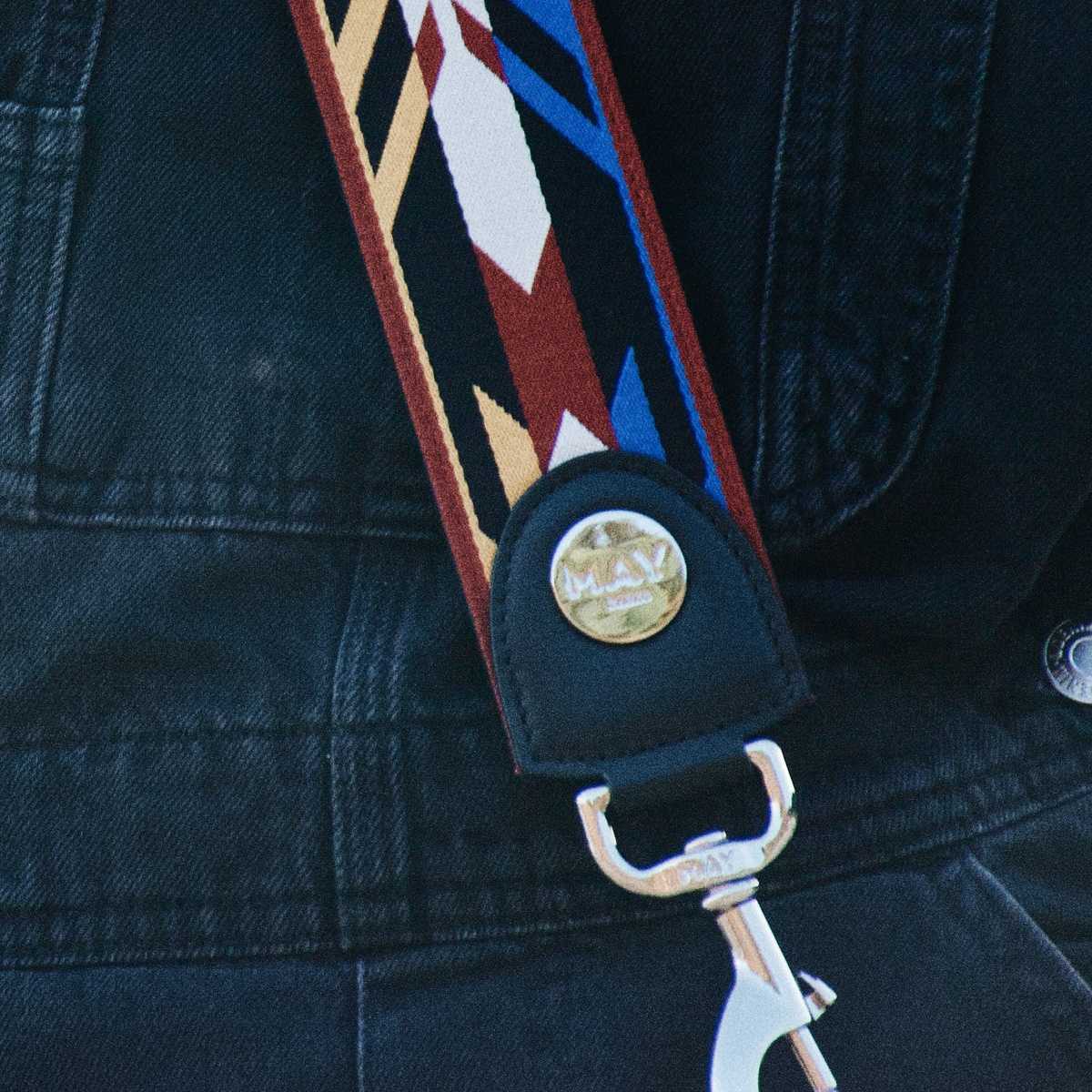 The dynamic that animates us in creating this shoulder strap, in the image of our brand, and which is in line with a spirit of durability over time, gives meaning to our desires.

The aim is to breathe new life into the bags we no longer wear, those that have marked certain moments in our lives and that we had almost forgotten.

Making new out of old!
Reboost our desire to wear our bags again!
Re-appropriate what already belongs to us!
A feeling of lightness, of freedom when we put our bags on the shoulder.

Adapted to many situations of the everyday life, bicycle, work, shopping, children, walking... the shoulder strap makes our life easier.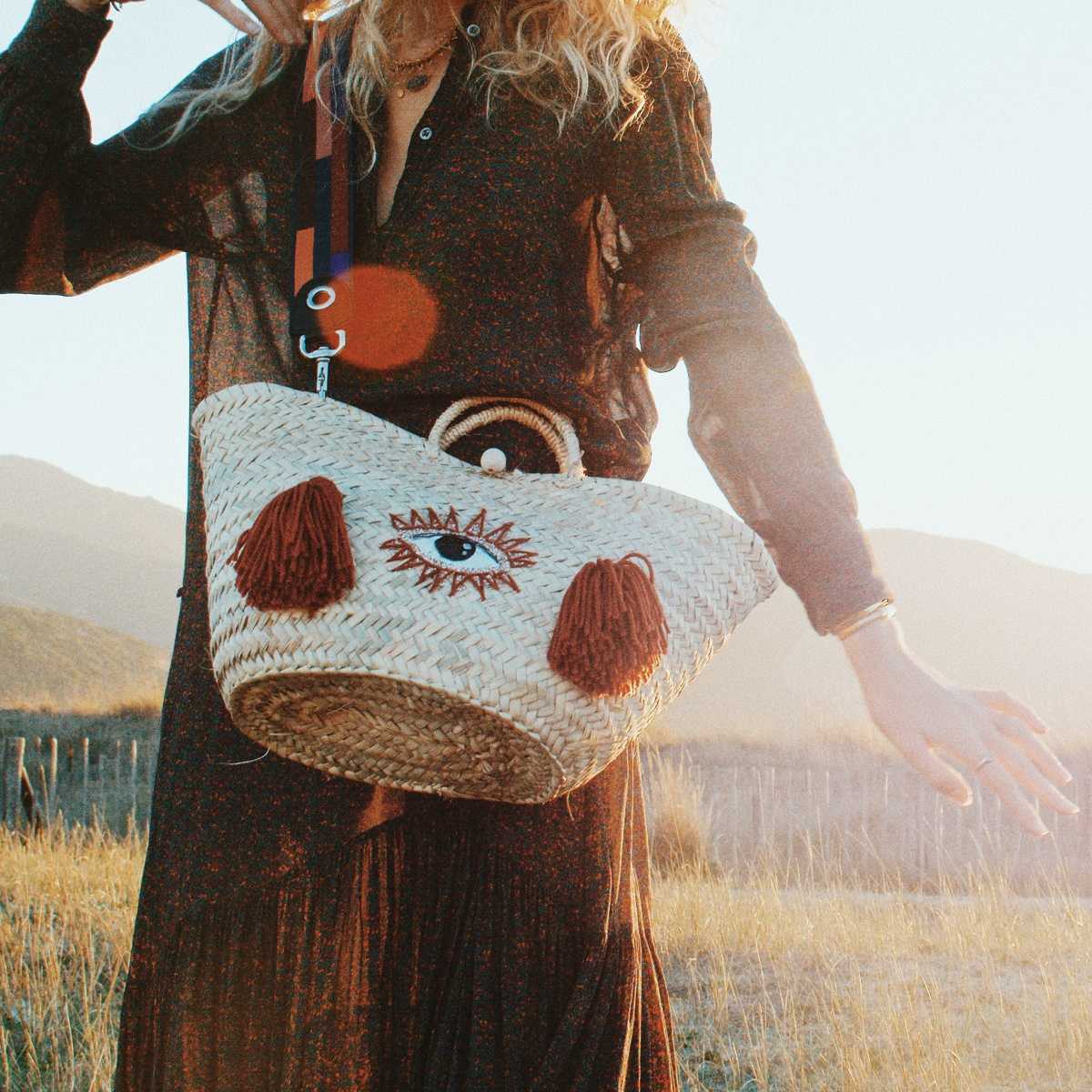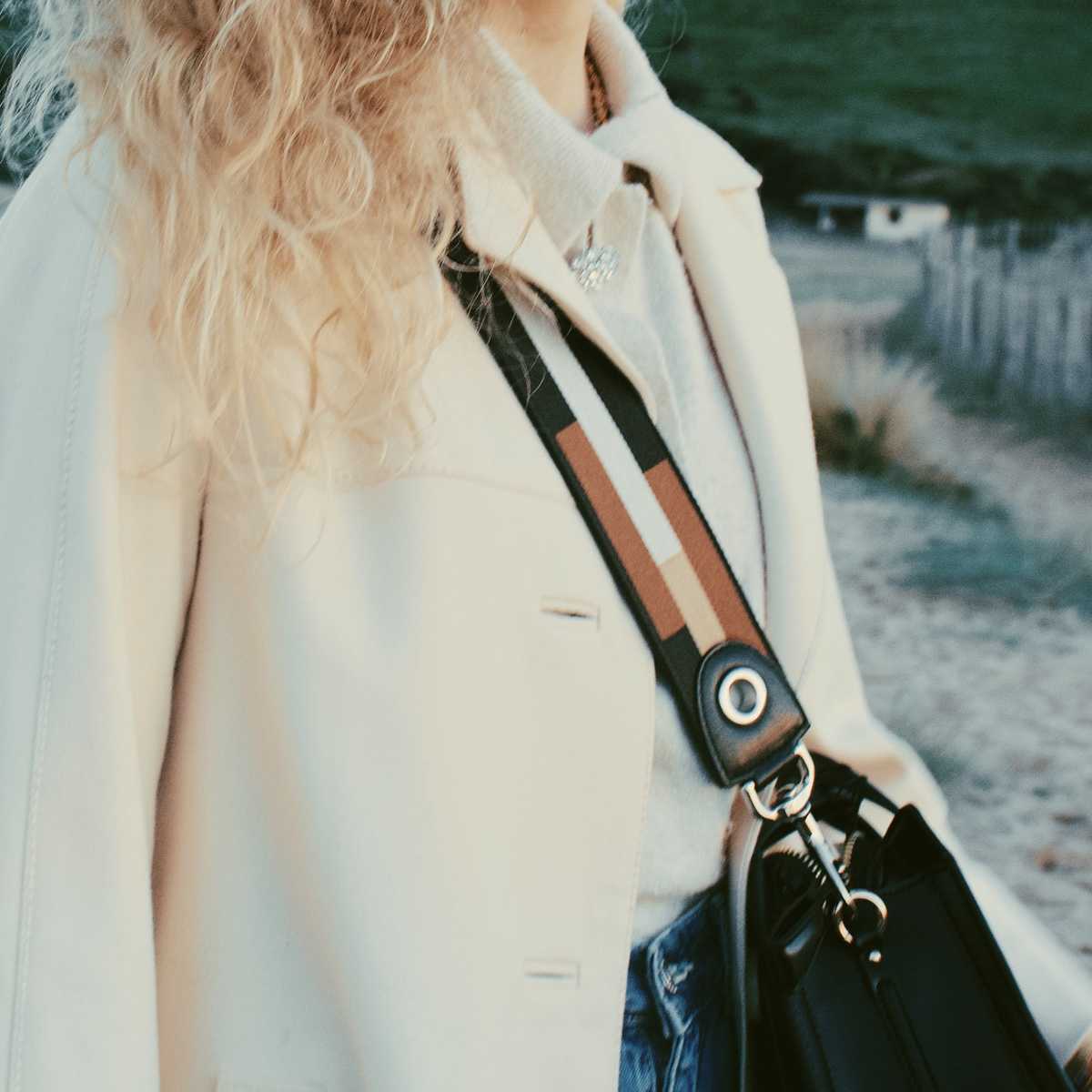 The new "joker" of our wardrobe, the shoulder strap is becoming more and more indispensable and is establishing itself as an IT accessory.

The final touch that structure an outfit, a look or several looks.