A FRENCH YOUNG COMPANY HISTORY
Chloé May is the happy creator of MAY PARIS.

The 12 proposed collections are inspired by the numerous trips and escapades of the Creator. After living in London, Paris, Chicago, Chloé May Carre decided to fly for 2 years in the Portuguese capital, Lisbon, a city that gave her the first inspirations for the creation of her shoulder straps.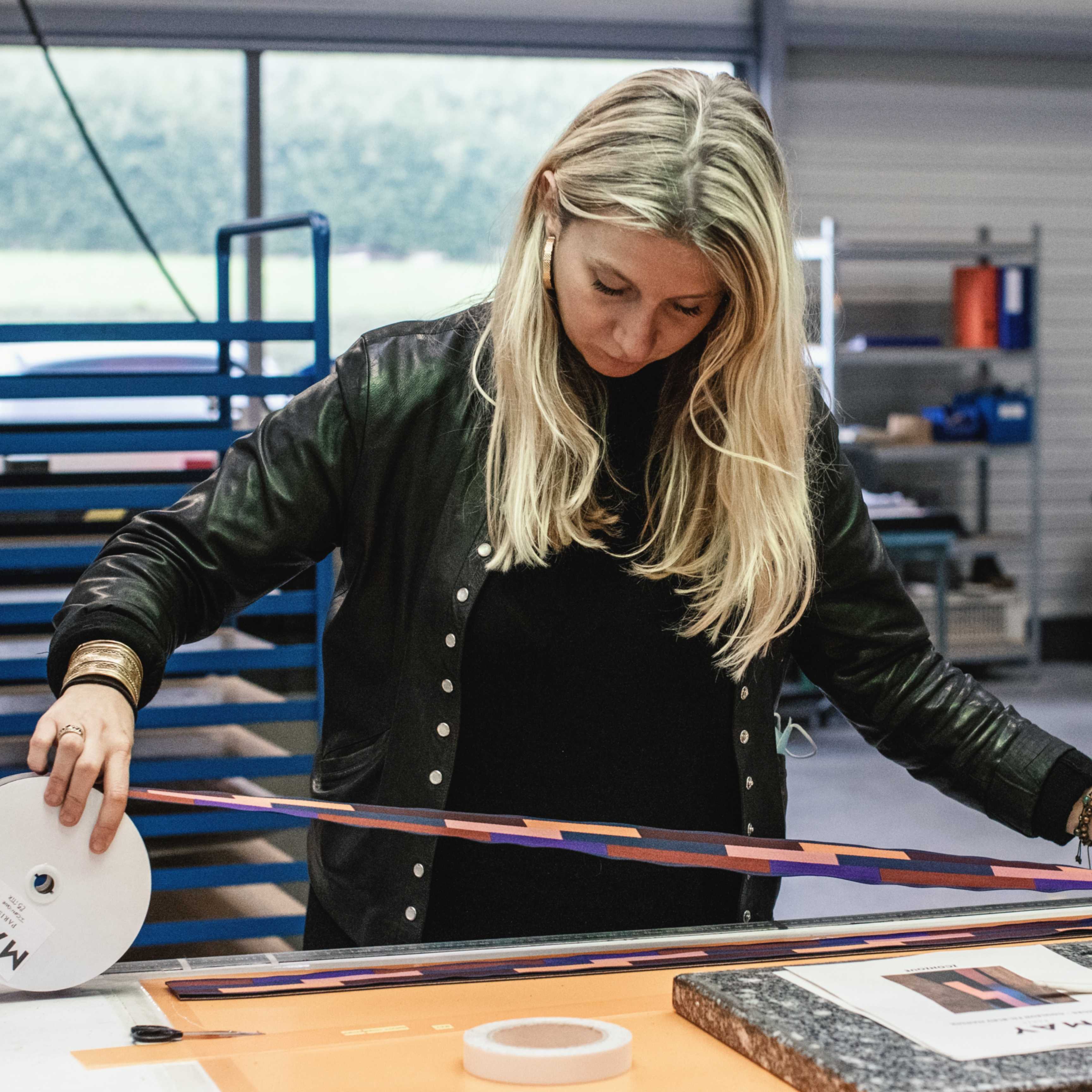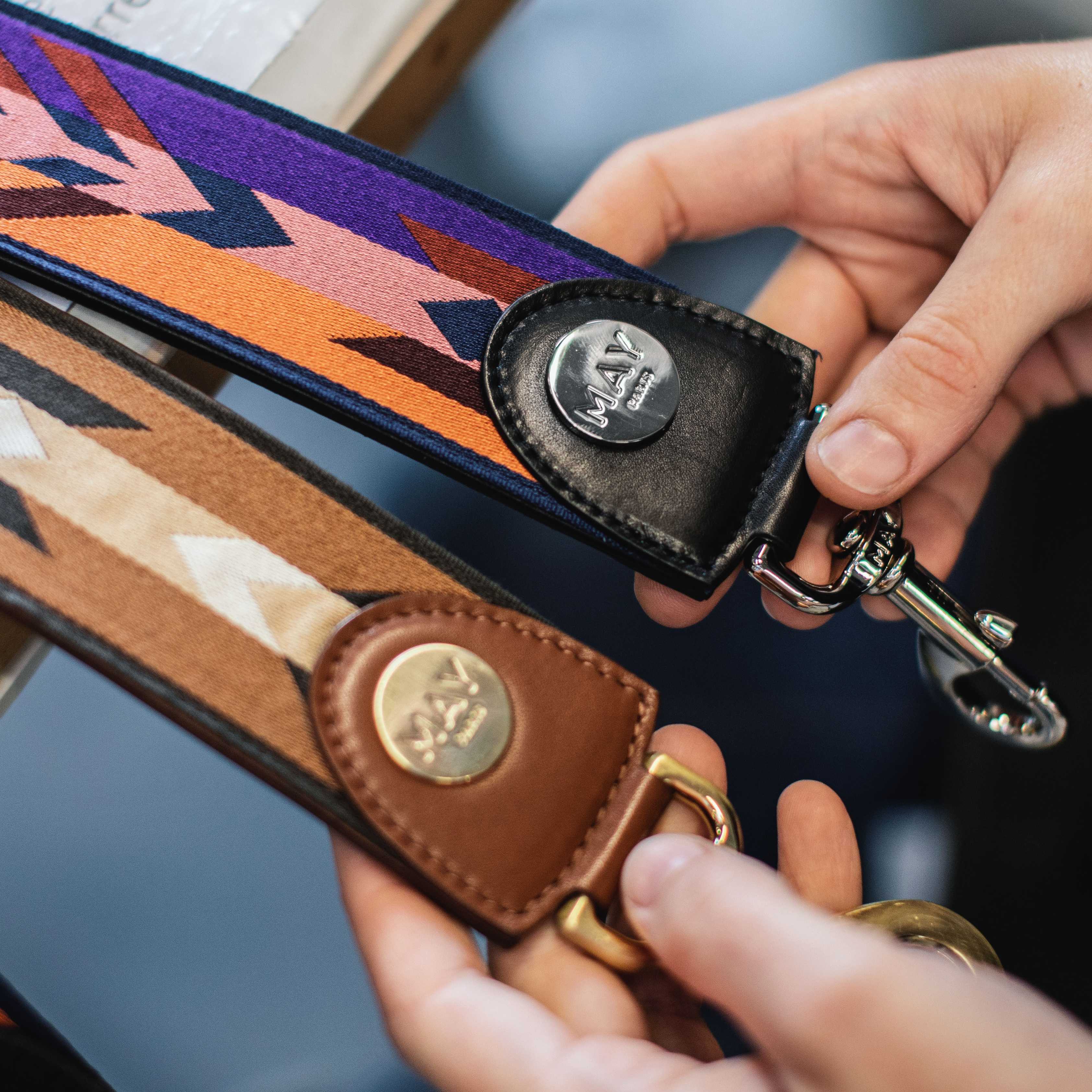 A story of family and encounters
An exceptional natural leather
Born in Lyon, cradle of the silk industry, of which she is also a great-granddaughter in the lineage of a family that ran a silk house in the neighborhood of Lyon, Canuts, Chloé May goes back to her origins.

It also has a strong and affective anchorage in Corsica. Native of heart, of the island of beauty which inspires her for 28 years by its landscapes, its culture and the spirit of "Libertà" which influences her daily.
Through her brand and her design, Chloé May wishes to convey the feeling of freedom offered by the May Paris shoulder strap.
IN FRANCE AND INTERNATIONALLY
MAY Paris is above all also a story of women and men, who through their work, their commitment, their common vision, make MAY Paris a leather goods house turned towards the future.

The company's mission is to offer creative, colorful and joyful handbag shoulder straps, in the image of its customers.